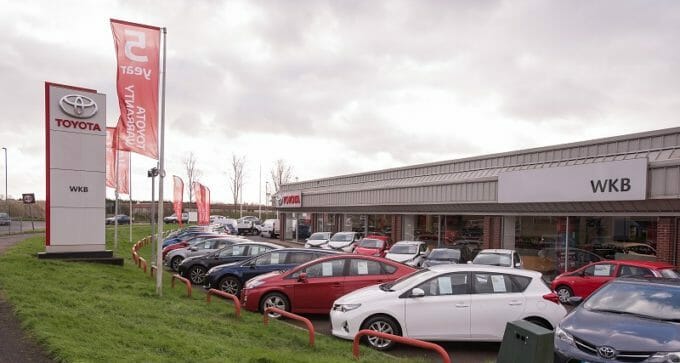 Internal alterations completed at WKB Toyota, Waterlooville, Hampshire.
C&G Building Contractors have successfully completed the first phase of a two phase project at WKB Toyota in Waterlooville. The internal alterations included increasing the floor area within the main workshop area by reconfiguring the existing layout and the construction of a new canteen facility for staff use. Works to phase two are due to complete in April 2017.
If you have a commercial refurbishment project you would like C&G to look at then please contact the office with further details.